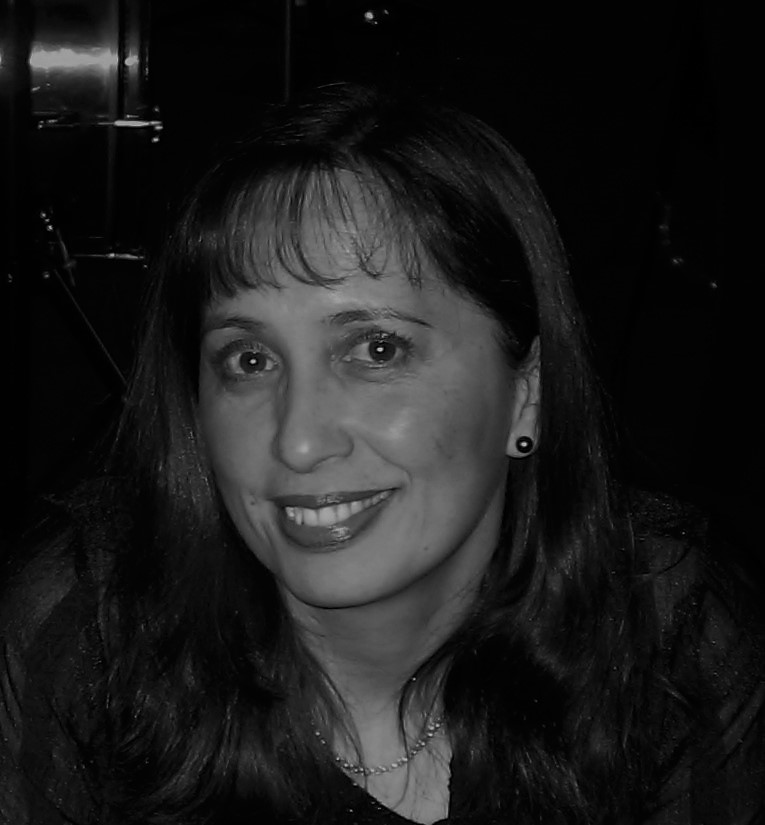 Congratulations Julianne Jackson for being awarded the MTNZ Merit Award at the 60th MTNZ AGM on Saturday 21 March. As you may know, Julianne has been an important part of Upper Hutt Musical Theatre (UHMT) for over 20 years.
Julianne has been consistently involved with Upper Hutt Musical Theatre since 1999 when she performed in her first show for UHMT Time Warp. Since then she has tread the boards for UHMT in six shows: Time Warp, Twist & Shout, Be-Bop-A-Lula, Encore! & Leading Ladies. However it is in the last 10 years that Julianne has nurtured a passion for the other side of the production continuum. Julianne has been Director, Musical Director, Conductor or Vocal Coach for several productions including Chicago, Jesus Christ Superstar, Dusty, and most recently Blood Brothers. Julianne's health professional background and integrated principles of ongoing professional development have carried over into her musical theatre life. She believes strongly in continuing to strive for creative excellence and improvement in all aspects of musical theatre. Julianne has attended director's workshops, MTNZ conferences and Zone 3 meetings. Julianne loves being part of the musical theatre community in any capacity and is committed to supporting musical theatre locally and also throughout the region.
We are so grateful for everything she has done over the years and look forward to working together with Julianne on other shows in the future.
See Julianne's contributions to UHMT below:
Director & Musical Director – Encore! – May 2003
Director – Chicago – May 2012
Director/Chorus Director & Conductor – Jesus Christ Superstar – May 2015
Musical Director & Publicity Manager – Dusty – the Original Pop Diva – October 2014
Vocal coach/Chorus Director/Cast Member – numerous productions including Blood Brothers – 1999 – 2018
Upper Hutt Musical Theatre Executive Committee – 2000 – 2007
President Upper Hutt Musical Theatre – 2014 – 2016
Life Member Upper Hutt Musical Theatre – 2017
Musical Theatre NZ Merit Award – 2020