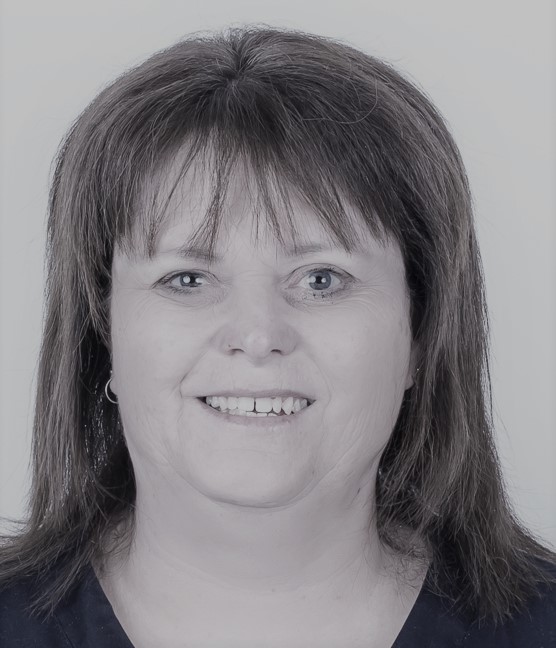 Jenny has been with UHMT since 1999 after starting out her stage life in intermediate with Oliver! being her first show. Since being with our society she has been on stage, back stage, front of house, production manager, wardrobe, props and more recently directing. 
Her directing debut was Oliver! (of course!), then moving on to co-direct The Musical of Musicals! (The Musical) with four others and finally Blood Brothers. 
Jenny has been a member of our executive committee in various roles since 2009 and proudly received life membership in 2018.
Jenny is very passionate about UHMT and will continue to strive towards making our society the best it can be.